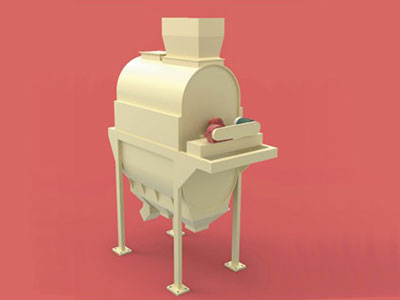 Type rolling sieve is mainly letting the plastic stick attached objects by turning, colliding with each other, so that further segregation of impurities and plastics will get captured and stored.
The characteristics of the machine:
Reasonable structure design, stable rotation, low cost, convenient maintenance, safe and reliable.
Process under sealing condition, no pollution, less noise, energy saving and environmental friendly.
High efficiency, throughout segregation.
The machine uses the rotation of outside ring gear and gear ring sealing to prevent oil leakage and pollution of the environment matter.